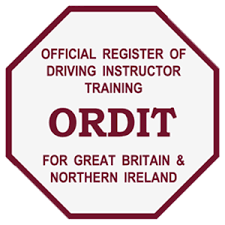 ORDIT registered trainers

Welcome to our videos
Hello and welcome to our site.
We do our best to help ADI's, PDI's and Trainers get the best out of themselves and their businesses.
Below is a list of all of our courses and products with information about the content available in each section.
Happy Driving
Blaine and Louise
Keep scrolling to see the sections available.
A new video that covers the changes to the Part 3 and SC length