Recommend Driving-Instructor.tv and you will earn commission when they join this site!
You will earn £7.50 for each month they subscribe to the PDI section*
Aware of a fellow ADI with a looming Standards Check date?
Know someone training to be a driving instructor?

Got a friend who is thinking about a new career?
Want to raise money for your local association?
Then get recommending!
*If the person buys the course using a discount code we aren't able to pay a commission
To get your link:
First click on the Admin button
If you don't this button please contact us on blaine@driving-instructor.tv so we can set up commissions for you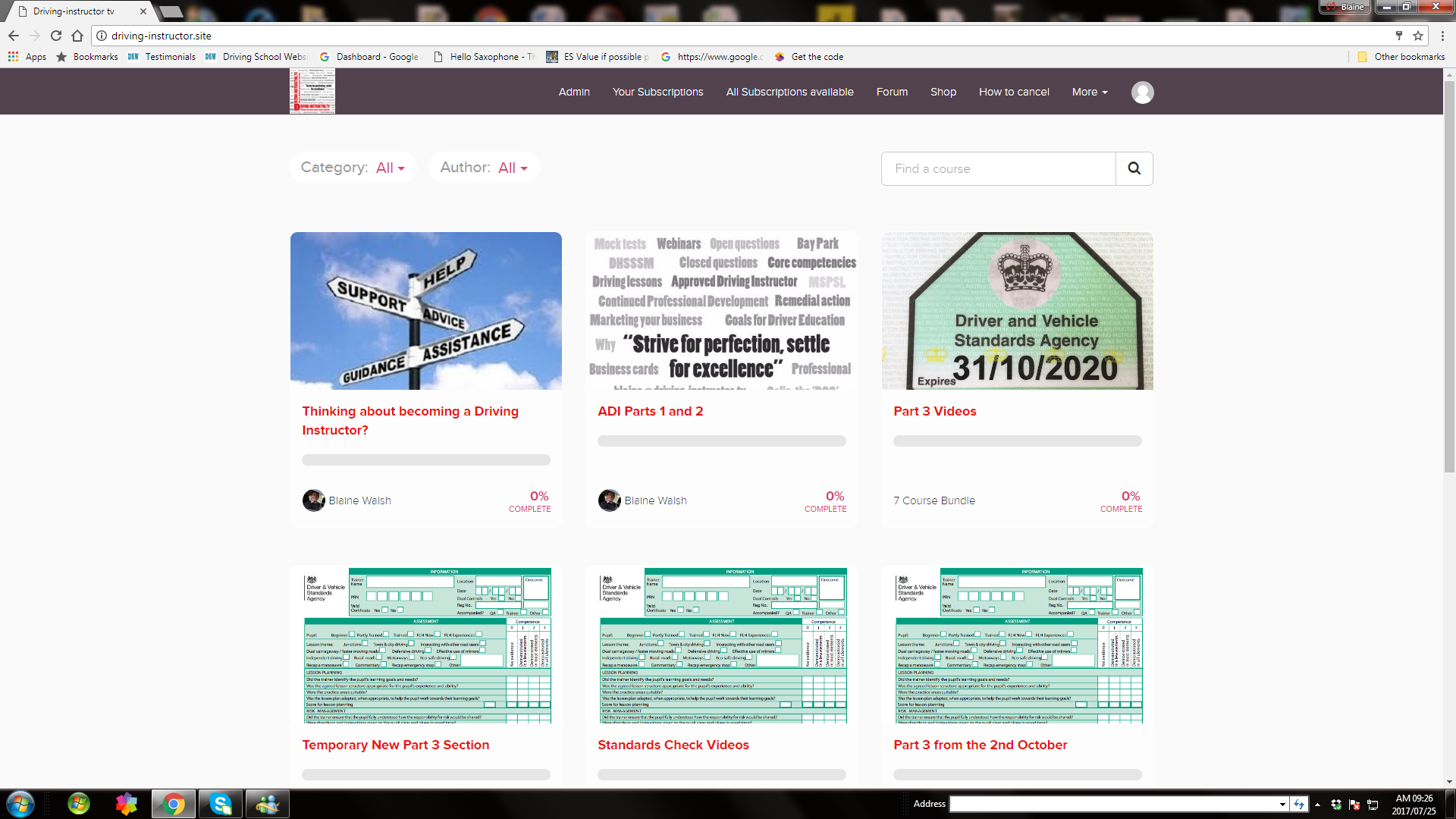 The next page will explain how it works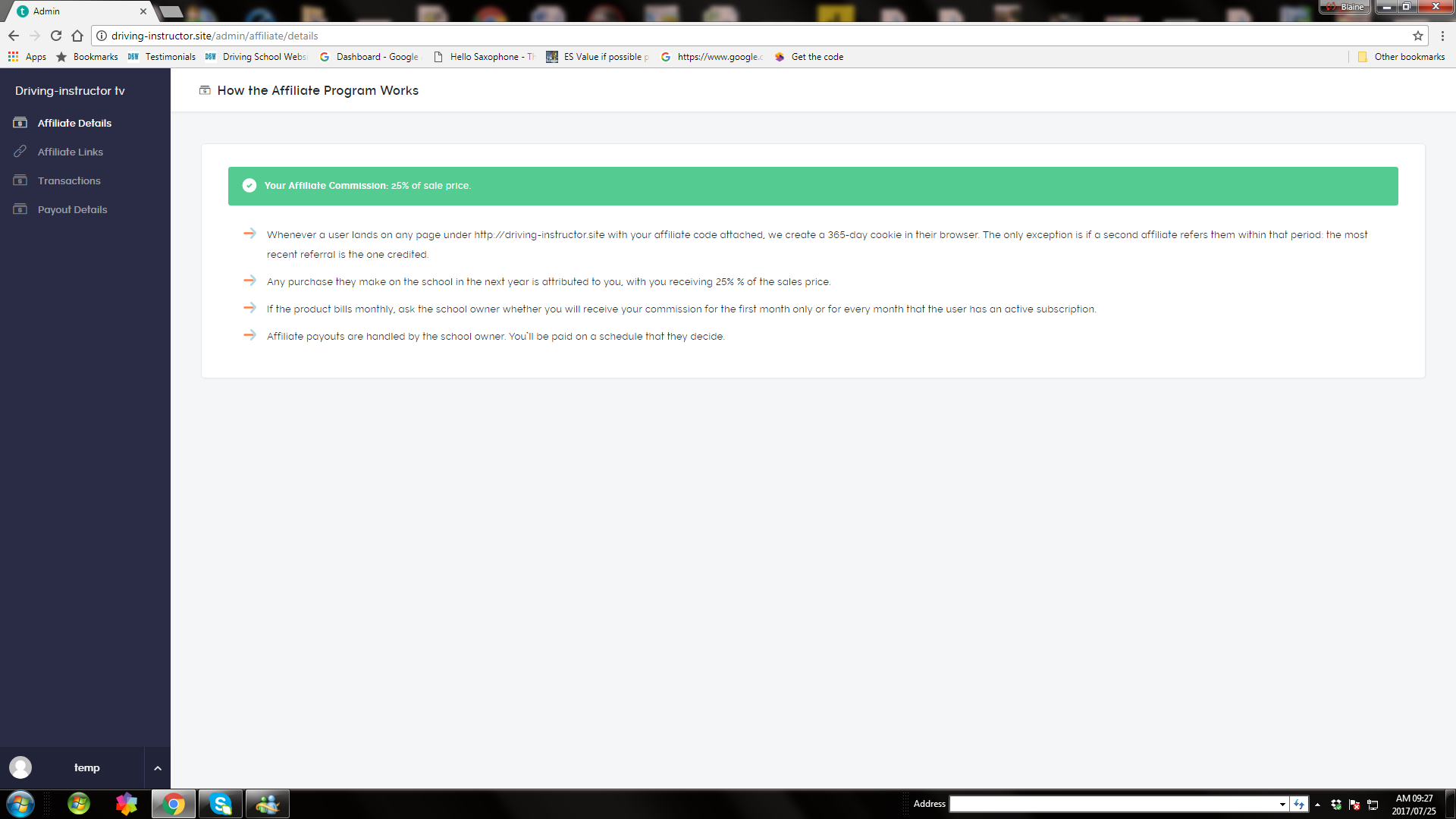 Then click Affiliate Links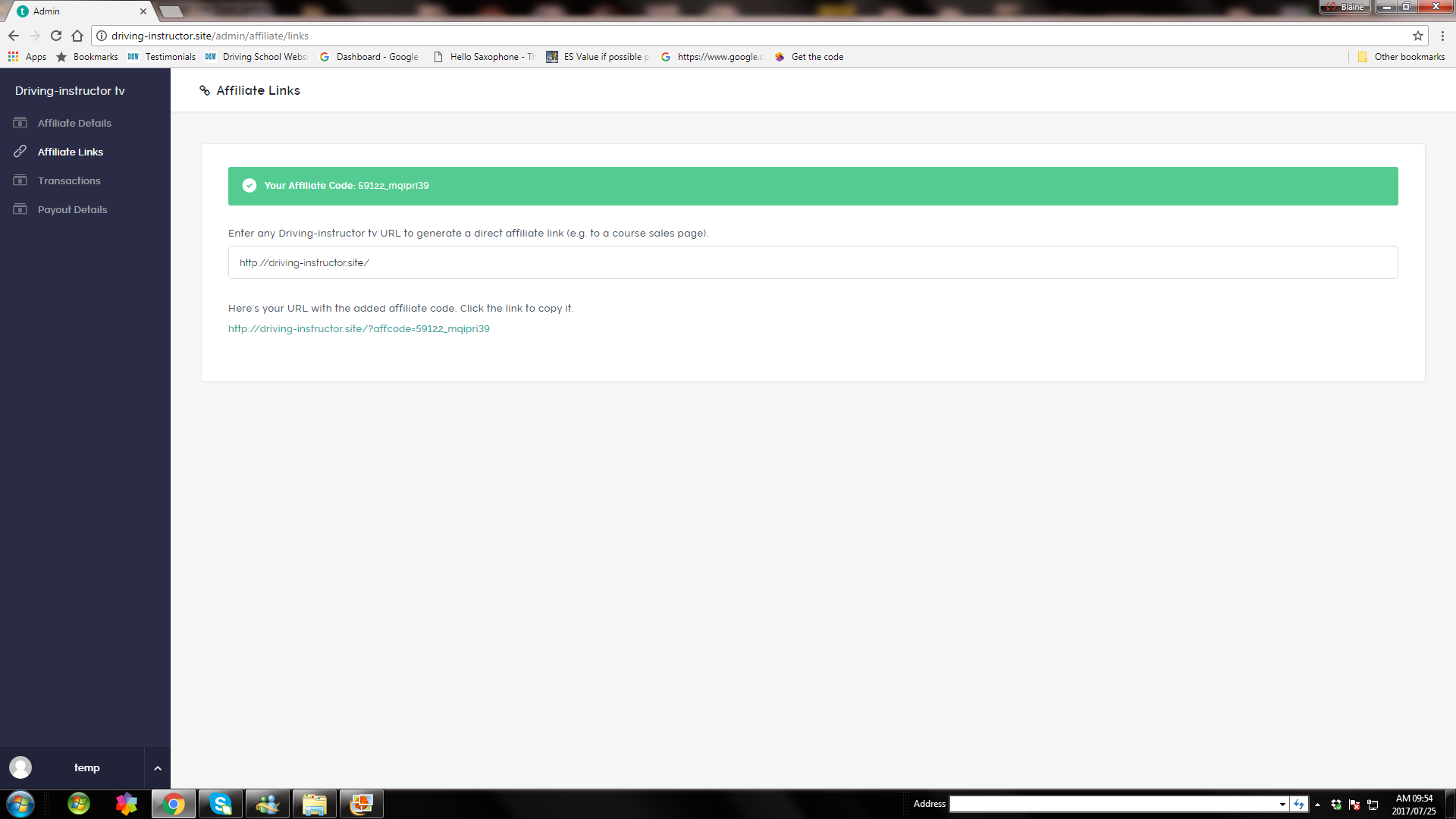 Your Affiliate Link will then appear
This can be posted on your social media or and your website.